Main content starts here, tab to start navigating
Slide 1 of 5
Slide 2 of 5
Slide 3 of 5
Slide 4 of 5
Slide 5 of 5
Hours & Location
5441 Wisconsin Avenue,
Chevy Chase, MD 20815
(301)951-9600
Mon-Thurs: 11 am - 12 am
Fri: 11 am - 1 am
Sat: 11 am - 1 am
Sun: 11 am - 12 am
Outdoor Dining, Indoor Dining, and Curbside Carryout
Pickup & Delivery Available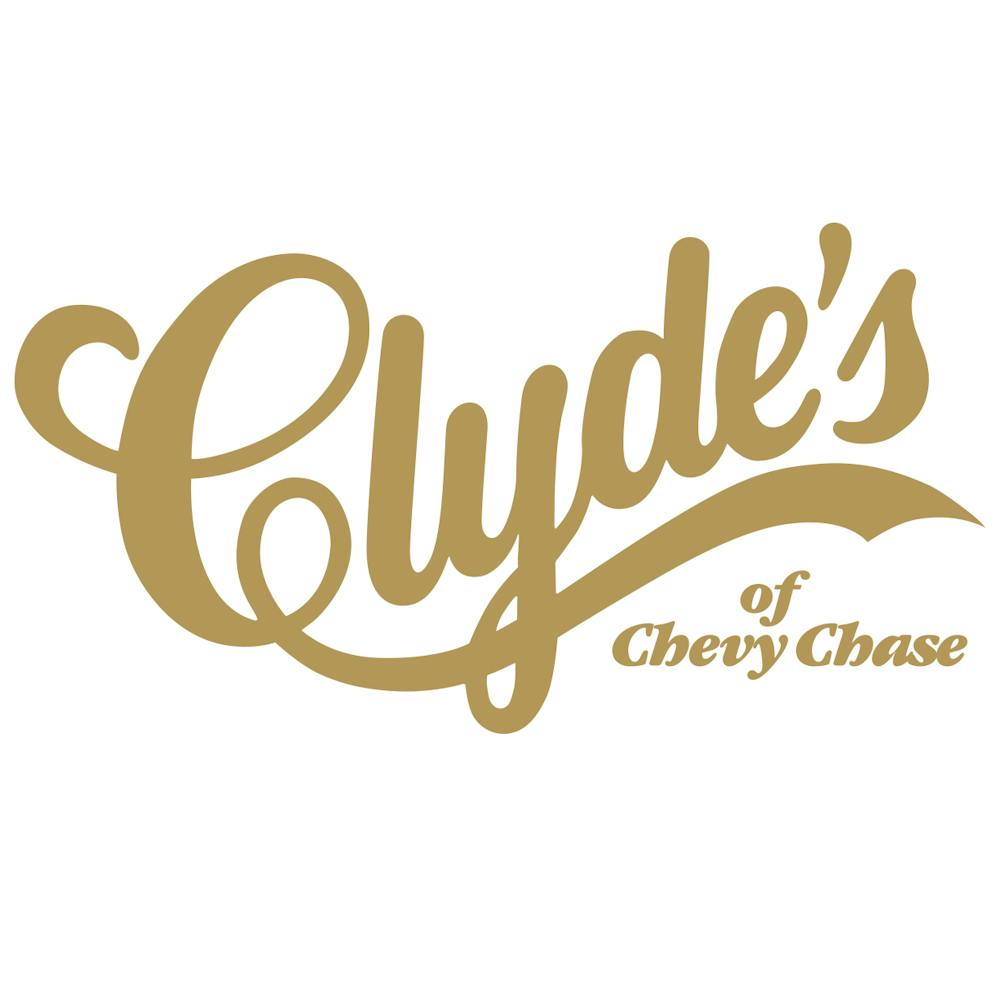 Situated in one of the metro area's most stylish neighborhoods, Clyde's of Chevy Chase opened in 1995 and was refurbished in 2005. Since then, this popular destination remains a vital part of the commercial center's renaissance as a luxury shopping destination and walkable neighborhood community.
FAQ
Q: How can I make a reservation?
A: Make a reservation on our site through OpenTable or call 301-951-9600.
Q: How do I change or cancel an existing reservation?
A: Via OpenTable if you made an online reservation, or by calling 301-951-9600.
Q: Where can I view the menu or a wine list?
A: View our Menu section.
Q: Can I bring my own birthday cake?
A: Yes.
Q: Can I bring my own wine? Is there a corkage fee?
A: Yes, there is a $25 corkage fee per 750ml bottle (maximum two 750ml bottles per reservation). You may not bring corkage for a wine that is currently on our list (producer, wine, and vintage).
Q: Is parking available nearby?
A: Parking is available in our parking lot. Clyde's provides validation for up to 2 1/2 hours. Don't forget to bring your parking ticket to the restaurant.
Q: Lost & Found?
A: You can call us at 301-951-9600 to inquire about any lost items, however, we are not responsible for lost or stolen property.
Q: Free WIFI?
A: Yes. The code is today's date in this format: CCCmmddyy.
Q: Do you have outdoor seating?
A: Yes, we have outdoor seating available seasonally.
Q: Do you allow dogs?
A: Only service dogs are allowed in the restaurant. All dogs are allowed on the patio.
Q: Do you offer group reservations or private dining?
A: Yes, we take group reservations and have several spaces available including a large bar that is perfect for informal gatherings such as holiday parties. Call 301-951-9600 or email us to find out more information.
Q: Looking for a receipt?
A: Please call us at 301-951-9600 or email us.
Q: How can I share feedback about my experience?
A: Please visit Contact Us and select our location to share feedback.