Main content starts here, tab to start navigating
Clyde's Team Member Emergency Assistance Fund
Donate
The Clyde's Team Member Emergency Assistance Fund was created to help employees cope with unexpected hardships that place undue financial stress on them and their families.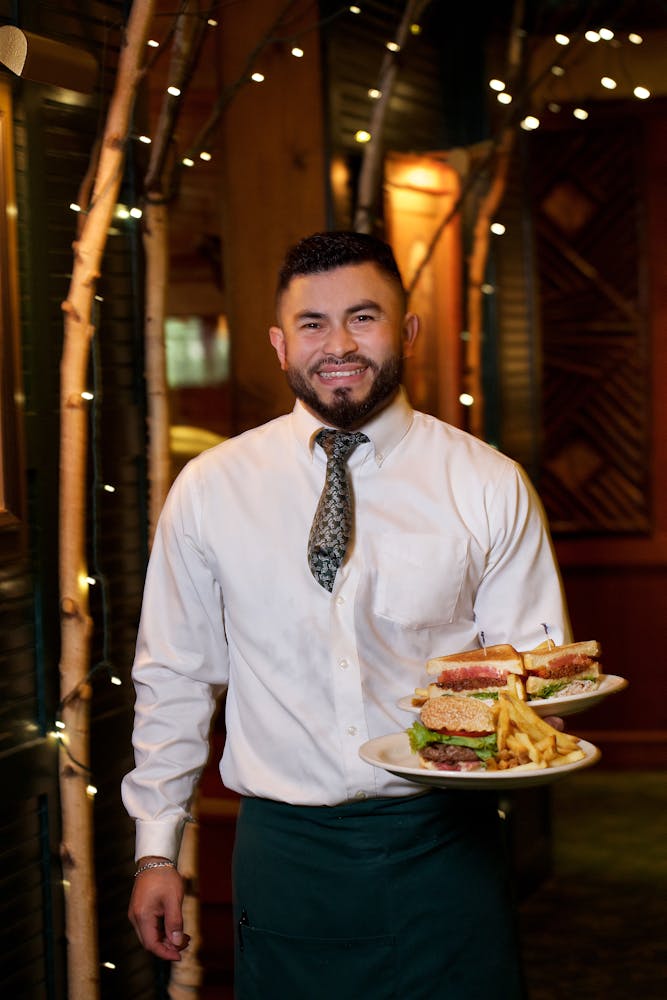 Here are a few steps we have taken to care for our Clyde's family since March 2020:
Employee Assistance Program (EAP)– provided professional and confidential services to assist with life's challenges, in-person or through an online telehealth option. All counselors hold master's degrees, with broad-based clinical skills and at least three years of experience in counseling on various issues. For face-to-face sessions, you'll meet with a credentialed, state-licensed counselor.
Expanded employee food discount
Started a nonprofit employee assistance fund with trusted steward, Greater Washington Community Foundation. This was initially created to provide financial aid to CRG employees whose income was being adversely affected by the coronavirus outbreak. It is now for available for employees with unexpected hardships.
Seeded the fund with a percentage of sales from our carryout business and added to the fund with proceeds from three auctions featuring artwork from recently closed restaurants and our storage warehouse.
Our family of employees is what makes our restaurants so special. If you want to join us in supporting them, you can do so by donating to our Clyde's Team Member Emergency Assistance Fund.